Certified Blended Instructor 6-Course Package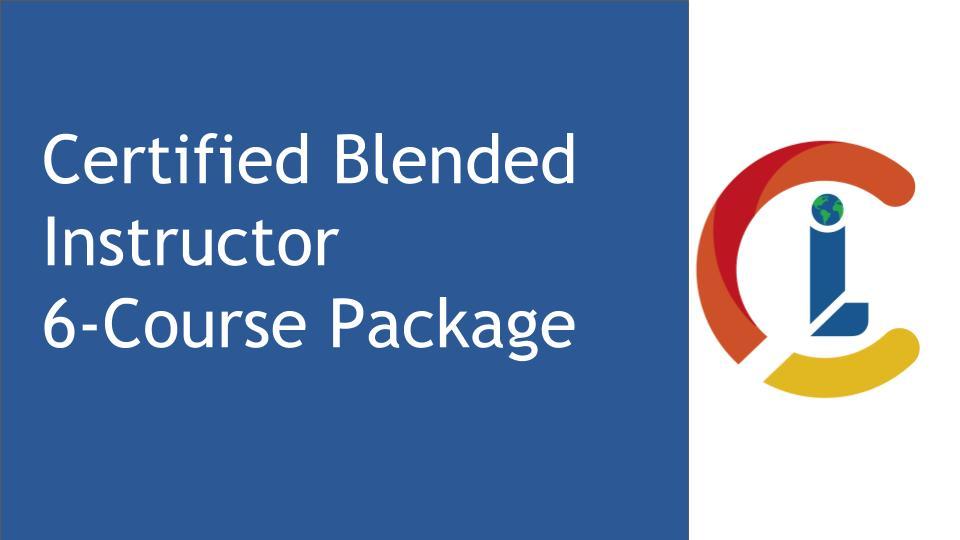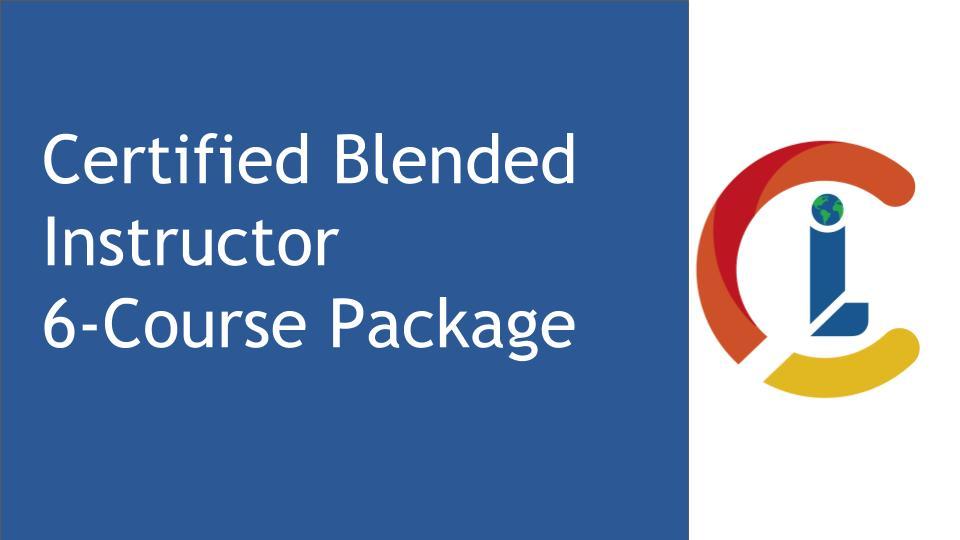 A one-time price of
$0.00
will be added to your order.
Choose this package If you are interested in becoming a Certified Blended Instructor, offering professional development training within your school or district. It includes a customized 6-course learning pathway, which will be determined based on your instructional needs and learning interests.
Become a Certified Blended Instructor by selecting 6 courses from our catalog to meet your instructional and/ or learning needs. As a Certified Blended Instructor, you'll be able to: 1) lead professional development in your school or district using iLC's curriculum, 2) mentor teachers and produce a supportive learning community that advances student-centered instructional practices, 3) gain valuable leadership experience that will further your career, and 4) become an iLC facilitator and trainer.