The Culturally Responsive Educator and Personalized Learning Innovations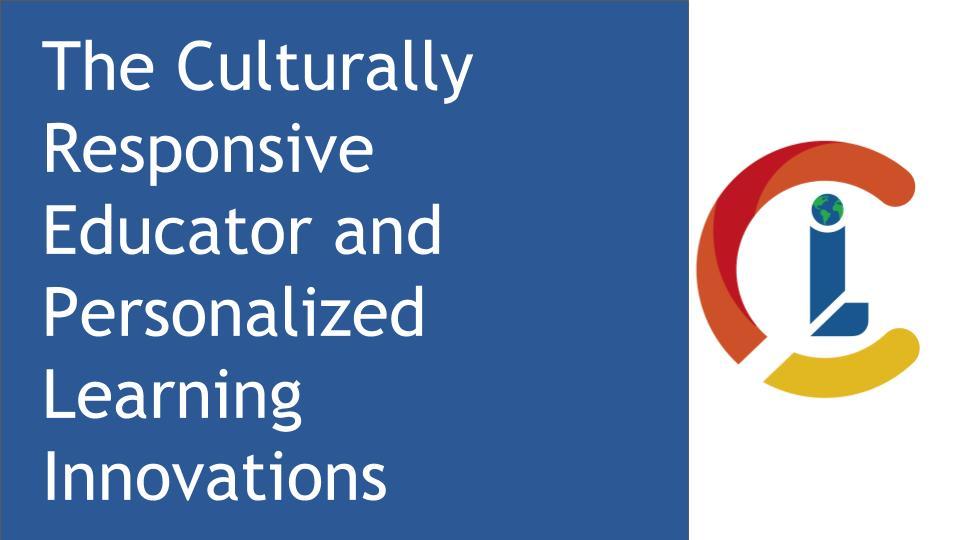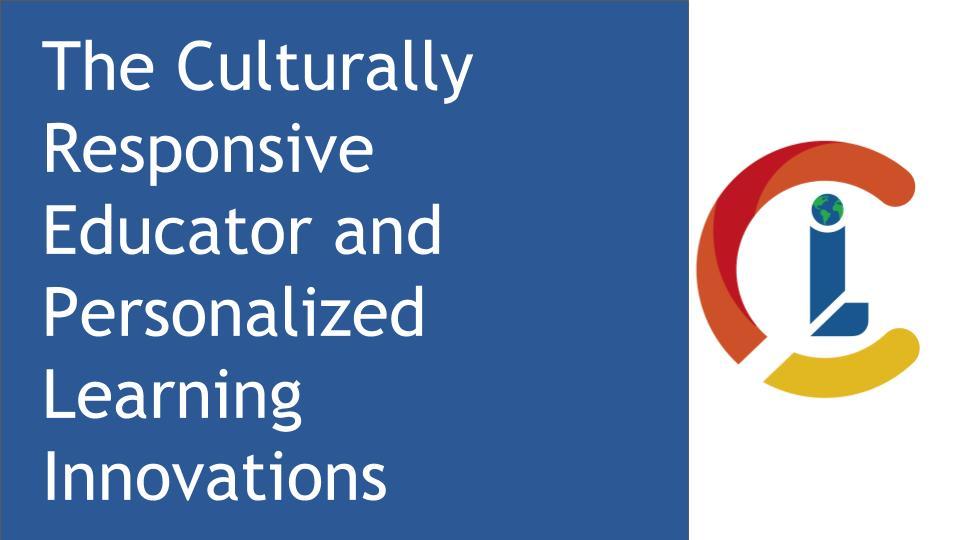 A one-time price of
$0.00
will be added to your order.
CDE-Approved English Learner Professional Development Program comprised of 45 hours of course work that address all requisite standards and elements.
This course provides educators with the opportunity to study aspects of culturally responsive teaching practices that build equity for Culturally and Linguistically Diverse student populations in brick-and-mortar, blended, and online learning environments. Participants will investigate best instructional practices for developing classroom climate, promoting student agency, building learner partnerships, developing literacy, supporting first and second language acquisition, monitoring progress, and deepening the learning experience through personalization and authenticity.
Please note that due to funding received through Colorado Empowered Learning, which supports professional development for Colorado educators, there is an 861 registration cap. Once that cap is met, the price of the course will be $100 for Colorado educators
"It helped me become more open minded and less biased as a teacher. I think every teacher needs to take this course! We are responsible for the future and we have to use the right methods and strategies to help every student reach their potential." - Middle school social studies teacher, Mesa County Valley School District 51
45 PD clock hours/3 graduate-level credits